In recent years, Ireland has established itself as a hotspot for tourists and businesspeople from all over the world. In 2022 alone, Ireland aims to increase visitor numbers by 7% and is projected to make €6.54bn through tourism, with Restaurants, Bars and Hotels taking home a large chunk of the income. This has made the Irish hospitality sector a very exciting industry in which to establish a business. High quality restaurants are among one of the main attractions to visitors of Ireland's busy cities. Setting up a restaurant in Ireland can take on many shapes, from traditional dining establishments tocafés and bars, as well as Ireland's renowned pubs where food and drinks can be served.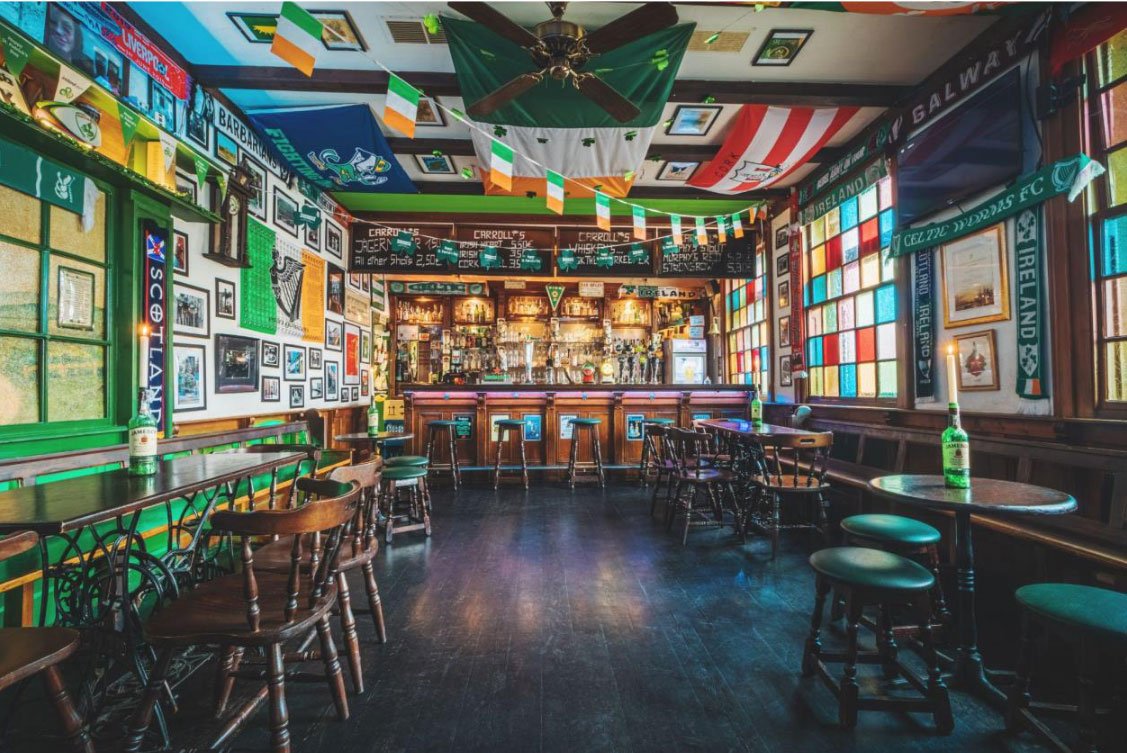 Choosing to open a restaurant or food business requires serious planning. Client demands and standards are constantly rising and starting a food business involves significant time and financial investment. Food service providers must comply with a variety of regulations, and non–compliance can result in serious onsequences, therefore business owners must be well prepared before starting out. Below are some important tips that will guide you through the phases of getting started when setting up a restaurant in Ireland. We'd also highly recommend supplementing this information by visiting failte.ie, rai.ie and revenue.ie
What to think about before starting a restaurant in Ireland?
The founding of a restaurant or any other facility in Ireland that offers food and drinks involves in–depth organisation. An overall plan and the location of the restaurant's premises must be carefully considered. The following elements should be addressed regarding the restaurant's location:
• The venue must be easily accessible and noticeable.
• The chosen location must be large enough to accommodate not just the
cooking and storage areas, but an adequately sized dining room to
avoid customers being squashed in beside each other (and, if
applicable, space for a bar).
• The location must meet all modern hygiene standards and be
connected to the sewage and water supply systems.
• The location must also meet all health, security, and fire safety
regulations that apply to such establishments.
Insurance is another big factor to consider when opening a restaurant in
Ireland. Businesses operating appliances that emit flames and operate at high
temperatures are obviously more susceptible to accidental fires. Insurance
should be sourced in the following areas:
• Theft
• Fire
• Staff Health and Safety
Business Forms
that are appropriate for an Irish restaurant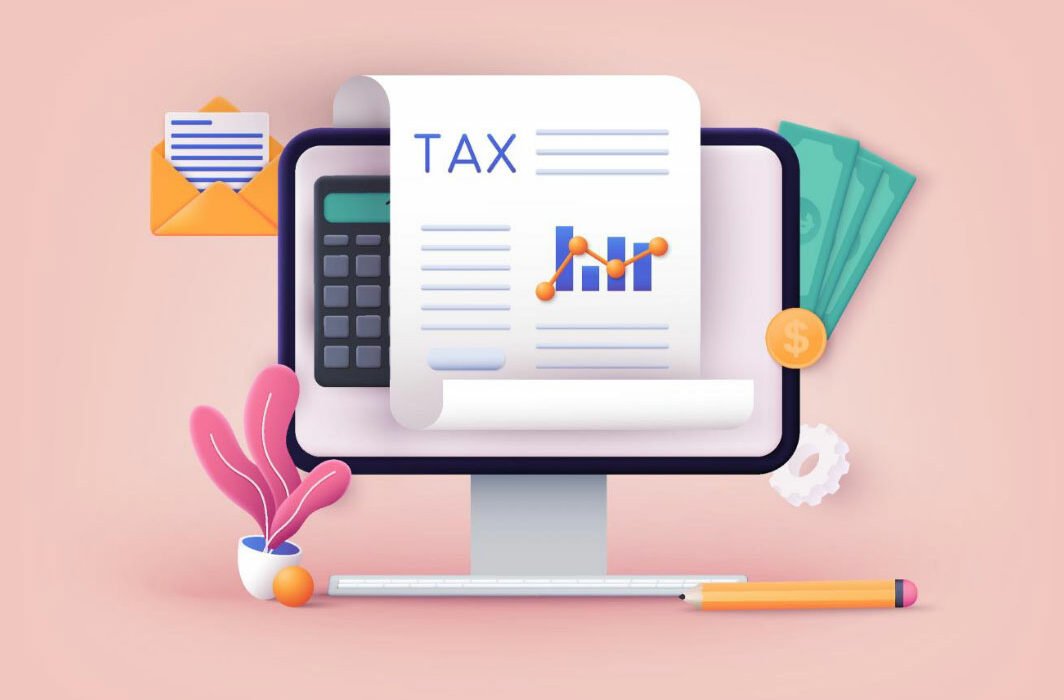 Aside from the logistics and commercial planning that a restaurant necessitates, potential owners must also consider other issues such as the legal form under which it will operate, as this is the first stage in establishing a food service provider company.
The private limited liability company is frequently the legal entity of choice for local enterprises because it can be registered swiftly and without any delays. This structure is also advised for overseas investors, who can take advantage of the same registration procedures as domestic investors. When launching a restaurant in Ireland, it is critical to consider the name, which must appeal to customers. Avoid choosing something that could potentially be misunderstood or deemed offensive. It is also recommended that the name is registered as a trademark to gain further protection.
How to start a Food Business in Ireland?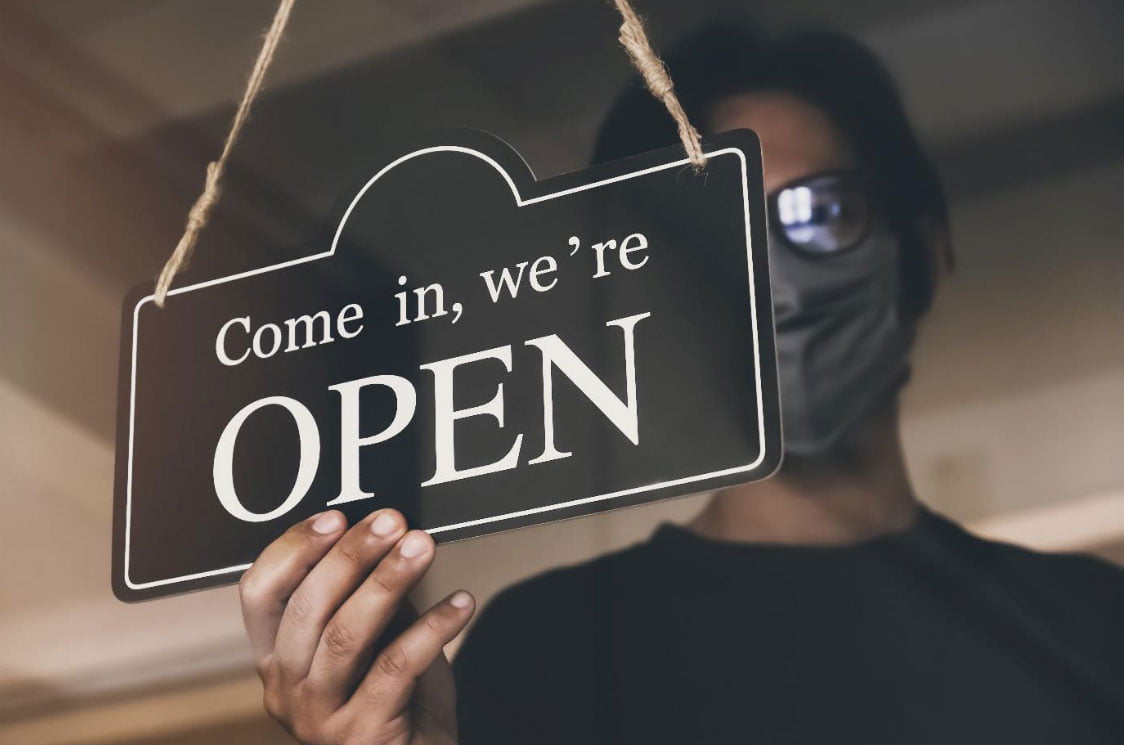 Foreign investors who want to open a restaurant or any other type of food business in Ireland must adhere to strict guidelines. The first step is to register the company with the Irish Trade Register and then become acquainted with all the requirements associated with running a restaurant (see examples below). There are several different company registration consultants in Ireland that can assist you with the process of opening a restaurant or catering unit in this country such as Healy consultants and Tasconsulting. Although most of the procedures for opening a restaurant in Ireland are the same as those for any other type of business, there are a few that must be followed by any company handling food products. Investors who want to start a business in this sector must also take the following steps:
1. Obtain a copy of the National Standards Authority of Ireland Guidelines
2. Submitting the required papers to the relevant authorities to receive the
required business permits and licence
3. Register with the Health Service Department's Environmental Health
Office.
4. Obtain the necessary building permissions for the establishment of
restaurants or cafes.
Licensing requirements in Ireland for starting a restaurant
A restaurant in Ireland must seek business permits not just for the ability to
sell food, but also for the right to sell alcohol and
broadcast/
perform music.
Special licences may be necessary depending on the restaurant's specifics
(see our list
below).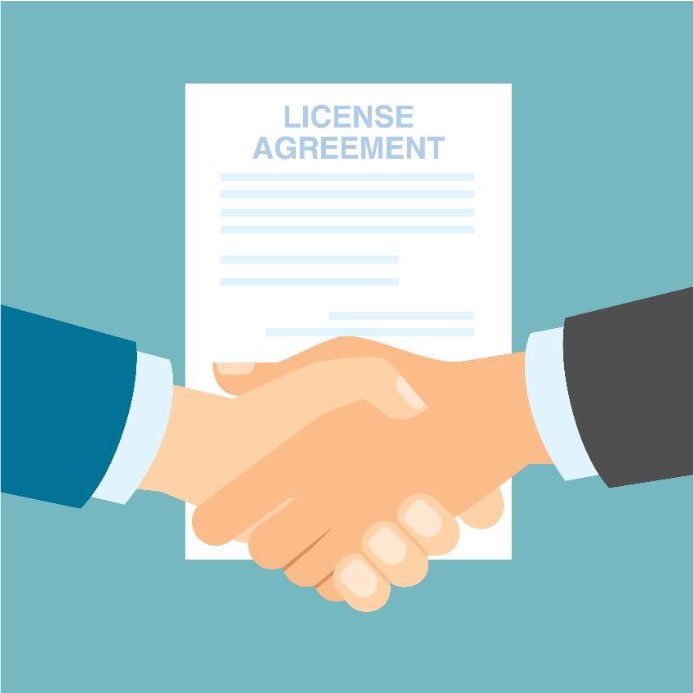 The permit to sell or serve alcohol on the premises of the venue, as well as the "Wine Retailer's on License", are the most commonly sought–after special restaurant licences for restaurants. Under the Special Restaurant License Standards of 1988, an Irish District Court issues these type of licences. Only the proprietor of an Irish restaurant can obtain a Wine Retailer's on License, which is given under the Refreshment Houses Act of 1860. Other special licenses include:
• A meat, dairy, and egg processing licence – issued by the Department
of Agriculture, Food, and the Marine (DAFM);
• A Licence to process fish and fishery products – issued by the Sea–
Fisheries Protection Authority (SFPA);
• A Revenue Commissioners' licence is required to serve alcohol at the
location.
• If you wish to play music in the restaurant, you'll need a licence from
the Irish Music Rights Organization (IMRO)
Other factors to consider while running a food business in Ireland
When running a restaurant in Ireland, food safety and worker training are essential to ensure proper food handling. To ensure that the food produced is safe for human consumption, a HACCP (Hazard Analysis and Critical Control Point) strategy must be implemented. After that, all personnel who handle it must have medical certifications proving that they are in good health. Employees must also be supervised and given food hygiene training based on their level of involvement in the job. Given that many entrepreneurs have decided to start small food businesses that also deliver food in recent years, it's important to understand that the same rules apply to them.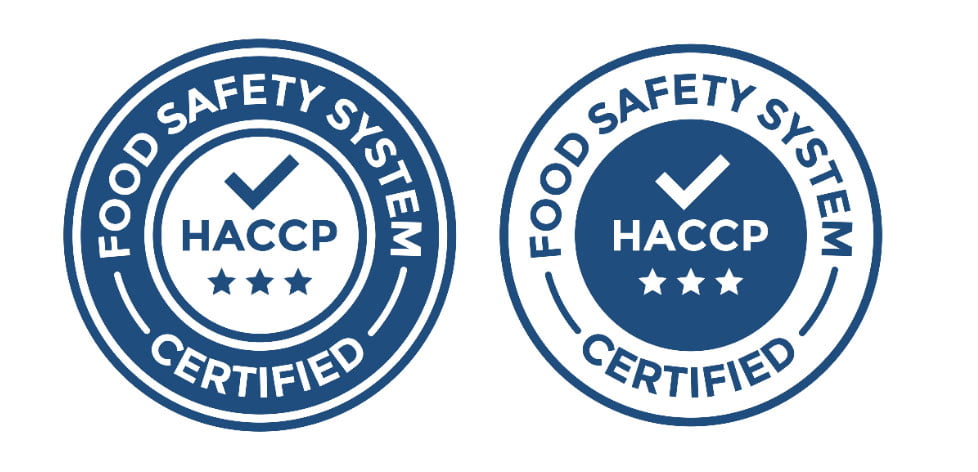 A final note:
Setting up a restaurant in Ireland requires a great deal of attention when it comes to food preparation and service, which is why ensuring the proper handling of food items is subject to very severe rules and controls from numerous authorities. If you are planning to open a business and would like stock up for your restaurant, bar or café, Conaty Food & Catering Supplies is one of the leading Irish restaurant suppliers, offering various services including wholesale Food & Beverages, Takeaway packaging, Chef uniforms, Tableware, Cutlery, Glassware and much more. They are also home to Ireland's largest hospitality showrooms, with locations in both Dublin and Meath that have thousands of items on display to help upgrade your business! For more information go to www.conatycatering.com .